Pierced: vulva sculpture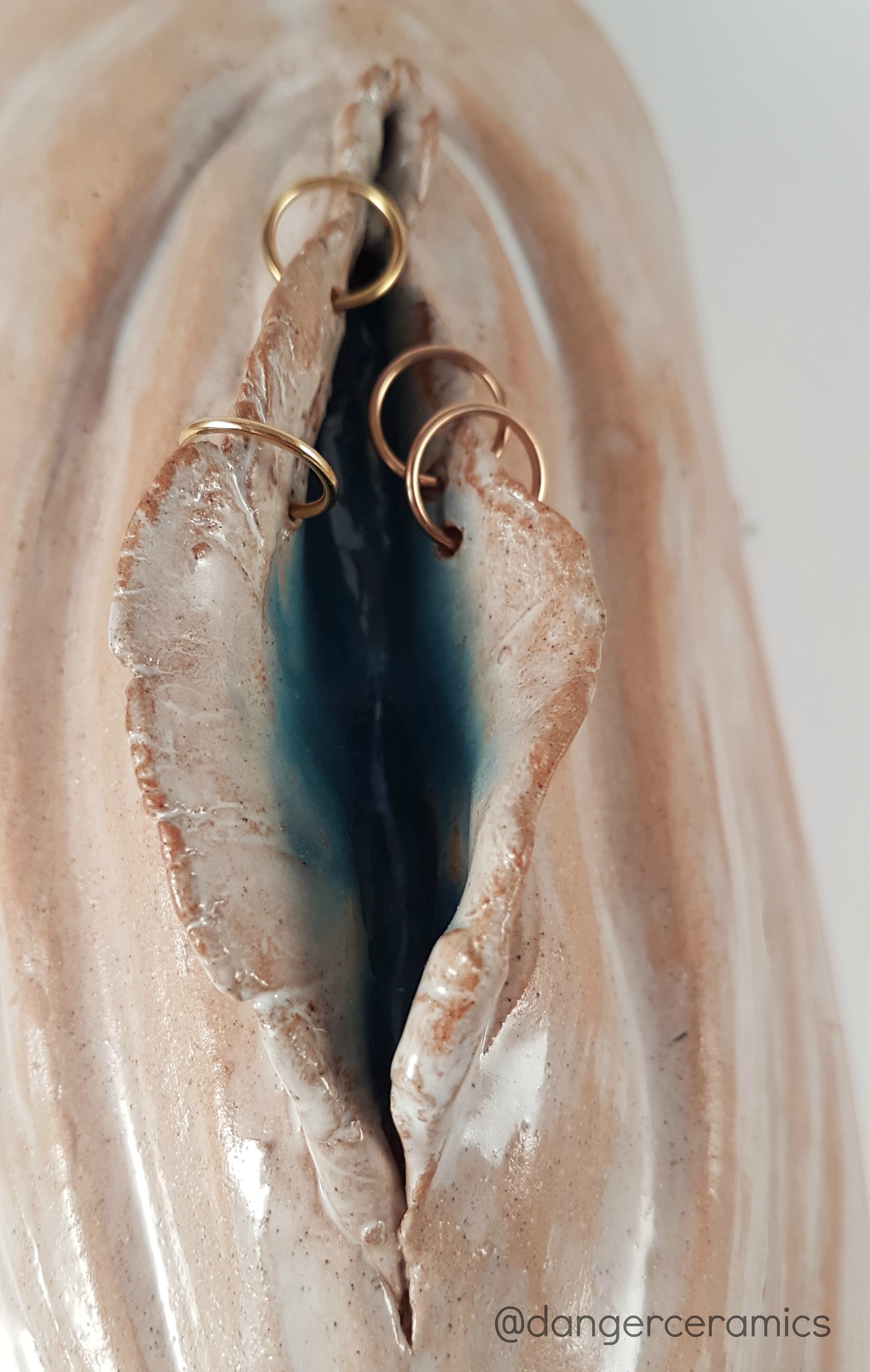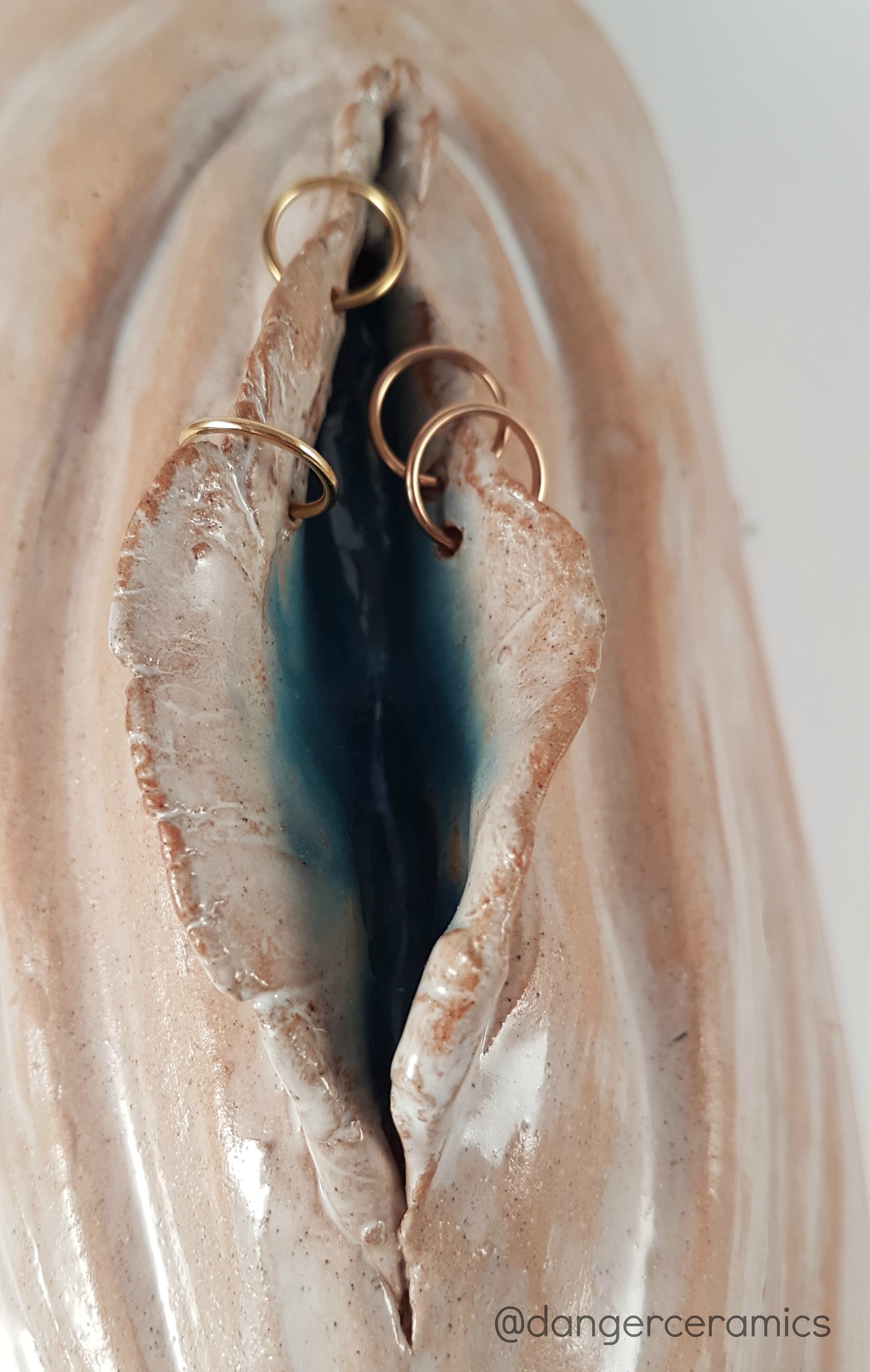 Pierced: vulva sculpture
Born of a desire to celebrate the most sacred part of humanity, Danger's limited edition vulva pieces are sought-after by art lovers, feminists, and wild women everywhere. This sculptural piece is wall-mounted and can be used a sconce cover for a light.
Danger also can be commissioned for vulva portraits--your own sacred place can be immortalized in clay with just a few photos. Inquire for more details.
Free local shipping in the Ottawa area. Shipping inquiries welcome for everywhere else.
A portion of profits from Danger Ceramics sales goes to ocean conservation.